On this page, you can find an overview of snakes in Washington State. The list is separated into non-venomous and venomous snakes in Washington.
Currently, 13 snake species can be found in Washington State. Only two of them are venomous and can be dangerous for humans: the western rattlesnake (Cortalus viridis) found in the eastern part of the state and the Pacific rattlesnake (Cortalus oreganus) found in the western part of the state. In the past, the Pacific rattlesnake was considered a subspecies of the western rattlesnake. Therefore, several outdates sources state that there is only one venomous snake species in Washington.
To learn more about the snake species, just scroll down and click on the images or names of the snakes below.
If you have encountered a snake in Washington that you cannot identify yourself, we'll be happy to identify it for you. Simply take a picture of it and upload your picture, a quick description and the U.S. state where it was found here on our snake identification page. 
List of venomous snakes in Washington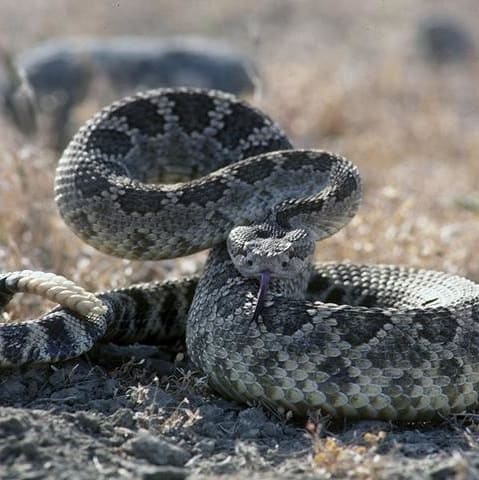 Crotalus oreganus, commonly called the (Northern) Pacific rattlesnake is a venomous rattlesnake found in Western America from British Columbia in ...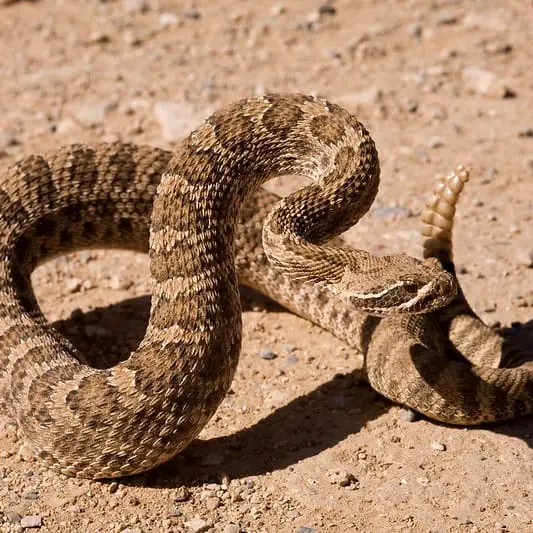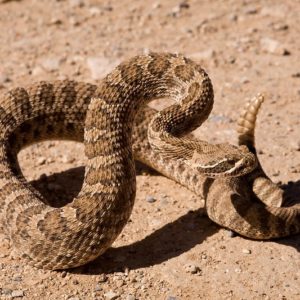 The western rattlesnake or prairie rattlensnake, is a venomous snake species that can be found in the Mid-West of the ...

List of non-venomous snakes in Washington
Of the 11 harmless snakes found in Washington State, three are garter snake species that are often found in or near water. The non-venomous western gopher snake, including its subspecies, the bullsnake, mimicks the appearance and behavior of the venomous rattlesnake to scare off potential predators.