On this page, you can find an overview of snakes in Maryland. The list is separated into non-venomous and venomous snakes in Maryland. This should give you a quick overview if you are dealing with a venomous snake or not. Just click on any of the images or links to learn more about the snake.
If you have encountered a snake in Maryland that is not yet on our list or that you cannot identify yourself, we'll be happy to identify it for you. Simply take a picture of it and upload your picture, a quick description and the U.S. state where it was found here on our snake identification page. 
List of venomous snakes in Maryland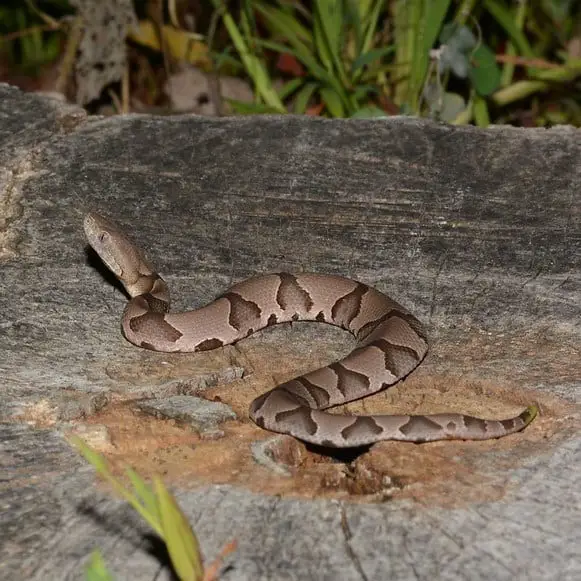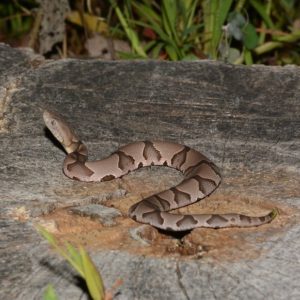 The copperhead snake, Agkistrodon contortrix, is a venomous snake that can be found throughout the Eastern United States. It grows ...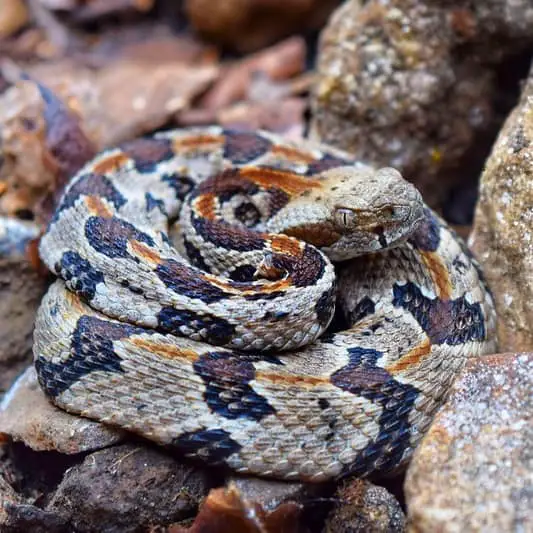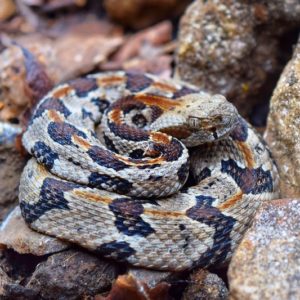 The timber rattlesnake, Crotalus horridus, is a venomous snake native to the Eastern part of North America. It is usually ...

List of non-venomous snakes in Maryland